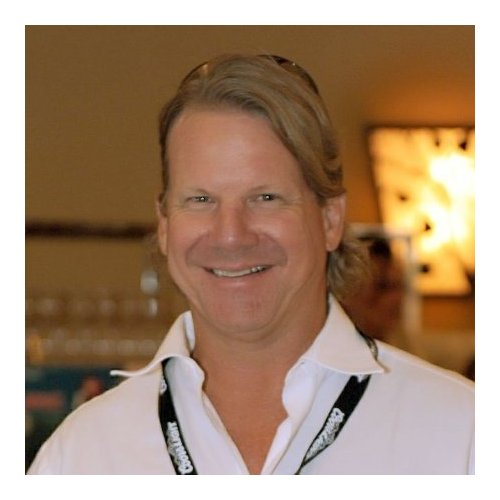 Michael brings over 20 years of publishing, consulting, book promotion and author business management experience to Ebeling & Associates.  Michael's experience with leading authors and publishing companies and talent for creating innovative opportunities enables him to advise and support clients in realizing their goals.
Most recently, Michael has a NY Times and USA Bestseller with John Wiley & Sons, The Wallet Allocation Rule. In addition, his sale of the revised The Complete Book of Juicing to Clarkson Potter that has sold over 500,000 in total.
Michael just signed a deal with Benbella for Jene Luciani, author of The Bra Book and Jacqueline Laurita, from The Real Housewives of New Jersey.
He is currently consulting George Mateljan on the second edition of The World's Healthiest Foods.  The first edition of The World's Healthiest Foods was self-published. George hired Ebeling & Associates for all aspects of the book launch, including printing, distribution, platform and business development, as well as book marketing and promotion.  The first edition of The World's Healthiest Foods has achieved the highest sales for a one-book publisher in the history of MidPoint Distribution Company, in excess of $1 million in sales, and over 100,000 books sold.
Michael is responsible for getting his authors on national shows such as Dr Oz, NBC's TODAY Show, ABC News, The Wendy Williams Show, CNN, Fox News Channel, E! News, The Style Network and Good Day NY and in print, Yoga Journal, Better Nutrition, USA Today, Wall Street Journal, Chicago Tribune, Women's World, First for Women, Spirituality & Health, The NY Post and the NY Times.
Michael enjoys working in promoting authors' messages and seeing years of hard work pay off in national prominence for his clients. With a unique talent for merging the worlds of business, health and spirituality, Michael enjoys developing long-term client relationships based on a deep sense of caring and integrity.  Michael's brightest talents and greatest pleasures is working "hands-on" with authors – helping them to distill their message, create opportunities, open new markets, identify the steps they need to take to increase their platform and get published, as well as help them develop and execute a comprehensive strategy for achieving their goals.